Sulboilers & Chisel Plough options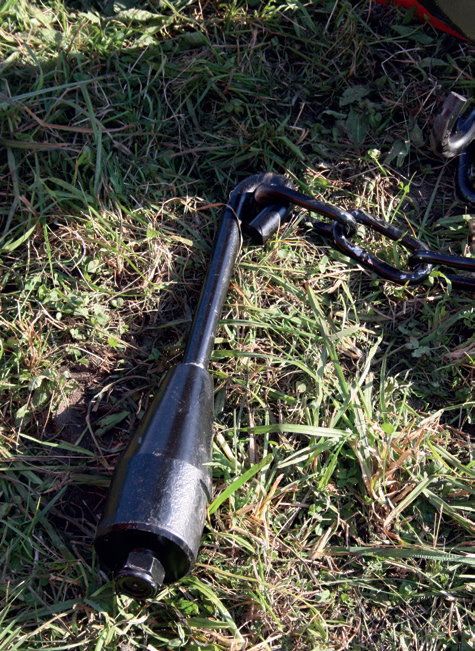 Drain weight with a chain (pc)
Creates a drain channel at given working depth. Provides a better air/water circulation across all soil layers.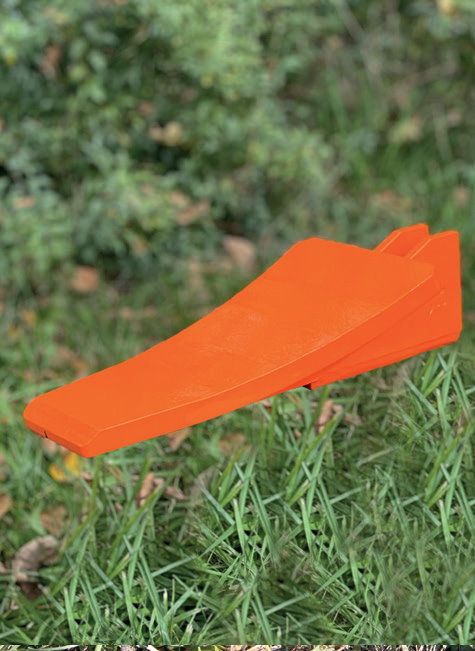 Heat treated sharepoints
The boron steel heat treated sharepoints provide an extra longevity.
Offset-share point assembly (pc)
Provides a wide undercutting area with an exceptional aeration. Recommended for plough pan breaking.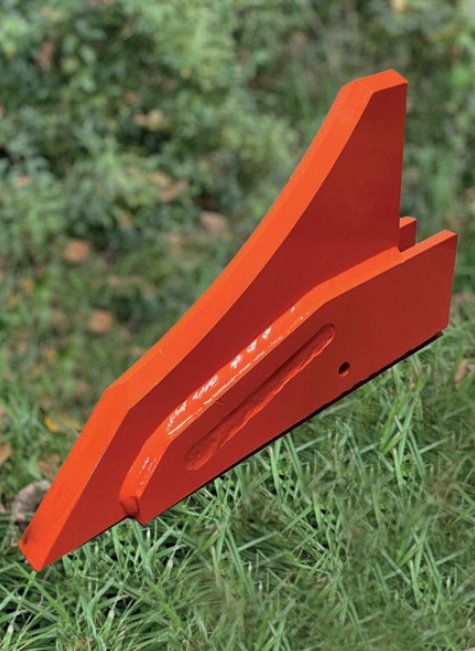 Narrow share point (pc)
Narrow, aggressive share point for low soil ressistance at great depth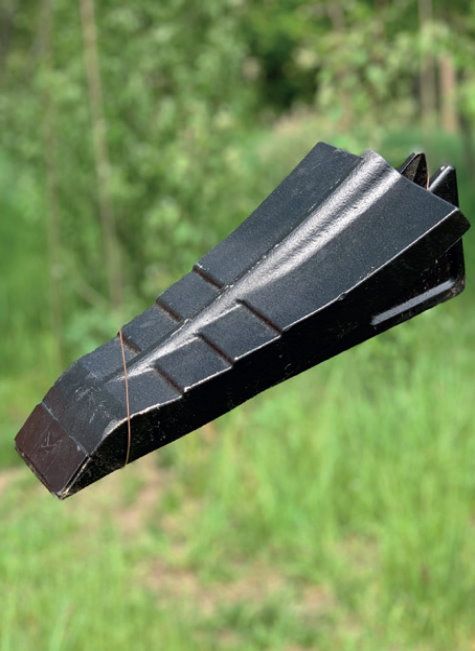 Heavy duty sharepoints
Solid construction, advanced materials, exceptional durability, carbide heads. Recommended for the most difficult conditions and large hectares.
Foldable side spike rollers
A set of foldable side spike rollers for working width extension. Used to prevent soil to be thrown sideways, and eliminate side furrows. Recommended for all 7-tines chisel ploughs.